LighthouseAI, a Pharma Solutions company, provides software solutions to pharmaceutical manufacturers, logistics companies, wholesalers, and pharmacies.
The LighthouseAI product suite includes LighthouseAI Intelligence®, which uses artificial intelligence to automate compliance requirement research, and LighthouseAI Management® which enables maintenance.
Together they protect revenue and reduce risk for customers, while also saving pain, time, and money.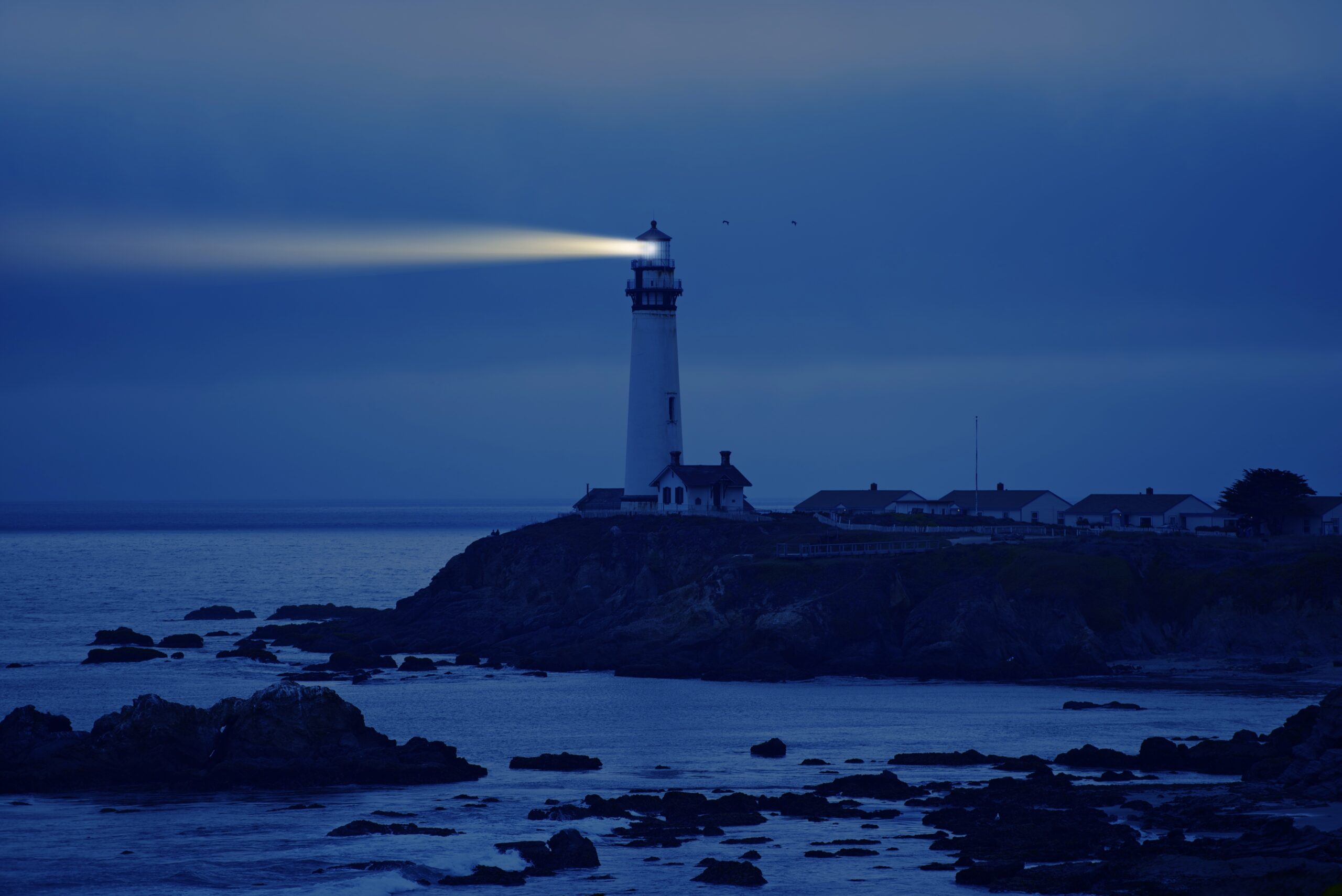 LighthouseAI was born out of a need to streamline the compliance process in the pharmaceutical industry. The idea originated with Pharma Solutions, a compliance services company, who saw firsthand the inefficiencies and manual effort required to meet compliance requirements.
Pharma Solutions recognized that compliance research and management was a laborious task that required significant time and effort. The company sought to find a solution to automate many of the mundane tasks associated with compliance, freeing up time for their clients to focus on more important matters.
After years of research and development, LighthouseAI was born. The software solution uses Deterministic AI (a type of AI model that exclusively produces reliable results) to automate the compliance process, replacing many of the manual tasks with a streamlined and efficient process. This innovative technology allows clients to easily meet compliance requirements, saving them time and money.
LighthouseAI has been driven by the dedication and hard work of the team at Pharma Solutions who saw a problem and found a way to solve it. The genesis of LighthouseAI is a testament to the power of innovation and the impact that it can have on an entire industry.
LighthouseAI
Helping Clients Automate Compliance Objectives
Our Mission
LighthouseAI set out to become the guiding beacon in the world of compliance and regulatory technology. The development of our all-encompassing solution brings compliance knowledge, surveillance, and accountability all into one. Our AI-driven technology protects our client's revenue, mitigates risk, and minimizes costs while managing the rapid pace of regulatory change.
Let's Talk Compliance
Click the button below to schedule a Discovery Call with our Compliance Experts
Reduce Your Compliance Stress and Workload
Automate Your Compliance Research.
Run Instant Compliance Assessments.
Receive Automated Regulatory Notifications.
Centralize Compliance Data to One Platform.
Track & Manage All Compliance Requirements.
Store Important & Sensitive Documents Securely.